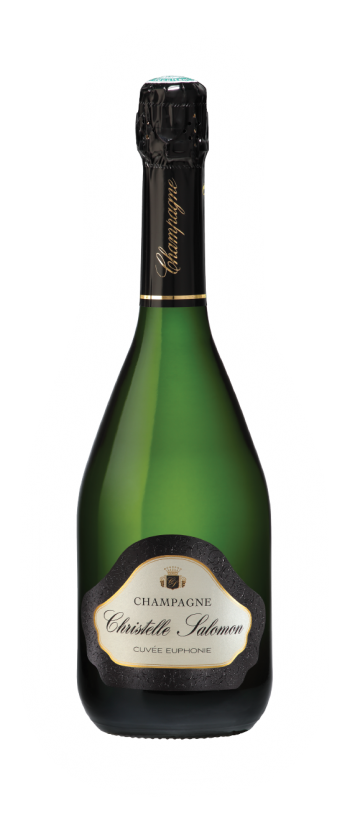 Cuvée Euphonie
70 % Pinot Noir, 30 % Pinot Meunier
This wine is a mix of different Cuvées (taken from the first press), a very fine and full of charm product.
It is a Champagne from White of Black grapes with fruity flavours, leaving an overall impression of generous freshness and velvety on the palate. Explosive in the mouth, with a very long lasting taste..
Bottle (75cl), Magnum (150cl).
"The Cuvée Prestige will soon be renamed to "Cuvée Euphonie".